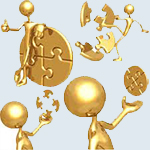 Custom Facebook Page & Apps
We at Finder2000 enable our clients to broaden their corporate image through social media. Social media itself describes web based platforms and applications that dedicated to create and share content among wide range of users via social networking. Some of social networking examples are Facebook, Google Plus, Twitter and Youtube. We will assist you in creating custom Facebook pages and apps to increase the value of your business.
Content Management Systems
CMS-Content Management System gives large number of features to control your web site. A site with the latest content will attract more visitors and you can turn your visitors to customers. You do not need to have a web designing knowledge to maintain your site .Its easy as you type an email. Finder2000 will bring you a fully user-friendly and easy to integrate content management system for your needs.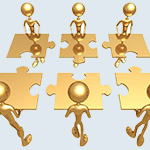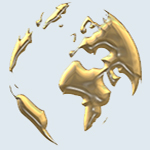 Local Domain Registration
Finder2000 Sri Lanka would register the domain name for you. Previously registered domains can also be transferred to Finder2000 Sri Lanka server if desired. The Domain would register domains such as .com, .net, .org & .lk
Business Application Development
Agile, Adaptive Solutions – in a nutshell, this is what Finder2000 offers. Sourcing and implementation of your line of business applications can prove quite daunting. However, our extensive experience in the IT industry, coupled with our close alliances with best-of-breed vendors keep you at the cutting edge of application technology and lowers Total Cost of Ownership (TCO).